Florian Living has sold out!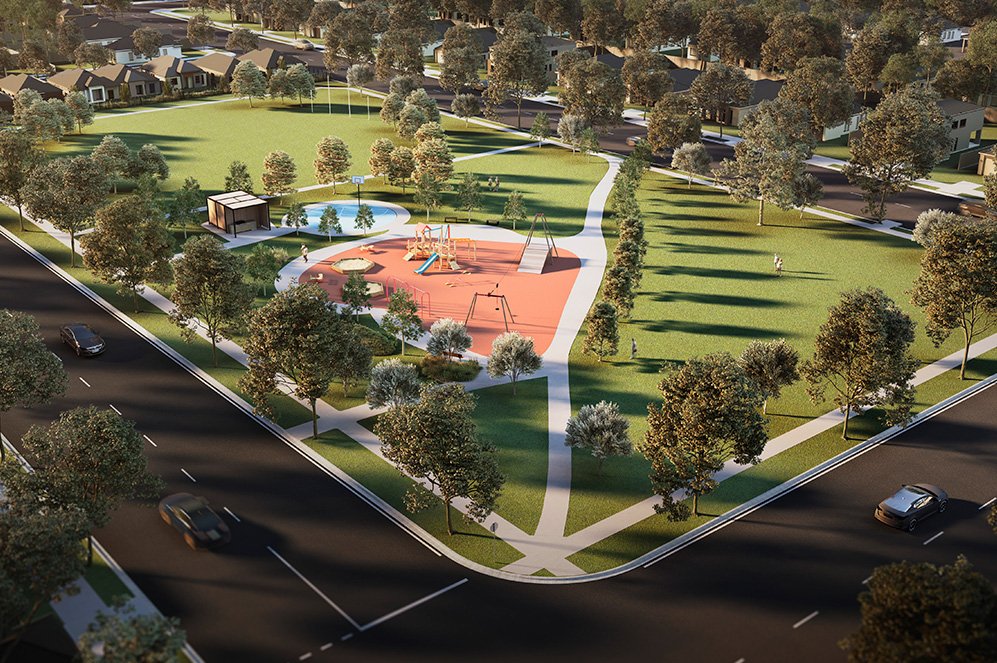 The team at Florian is delighted to announce that we have sold out and we would like to congratulate everybody who purchased a land lot or house and land package within the estate, and welcome each and every one of you to Florian Living.
We hope all the purchasers, their families and friends enjoy what this wonderful estate has to offer.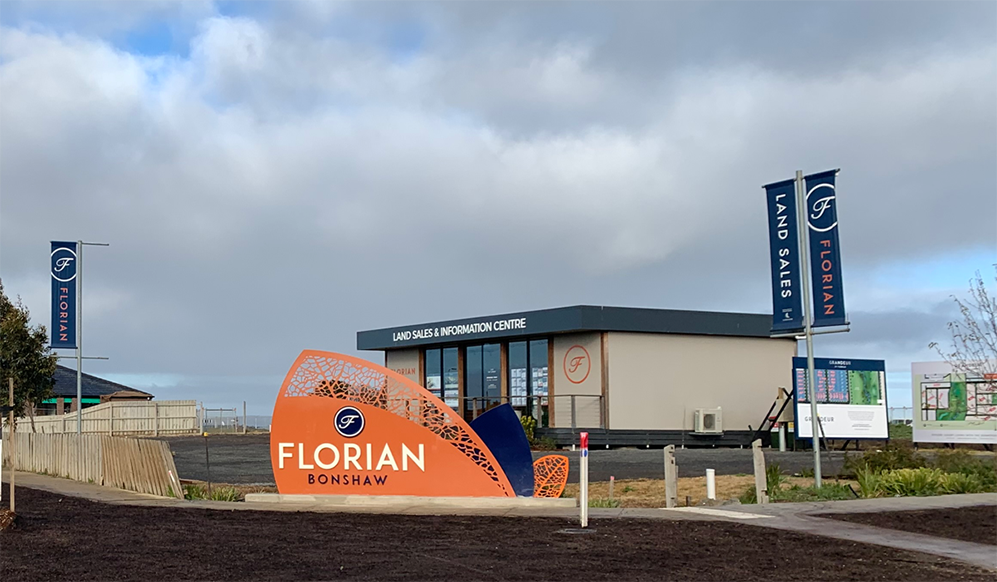 We would also like to give the purchasers the following update with regards to titles.
Stages 1-5
Titles have been issued.
Stage 6
Titles have been issued.
Stage 7
Titles are expected to be issued in April 2021.
Stage 8
Bulk earthworks in progress.
If you have any questions relating to your purchase, the Florian Bonshaw team is here and happy to assist. Please feel free to contact us via email or phone us on 1300 892 688.