Stage 6 - Settlement Update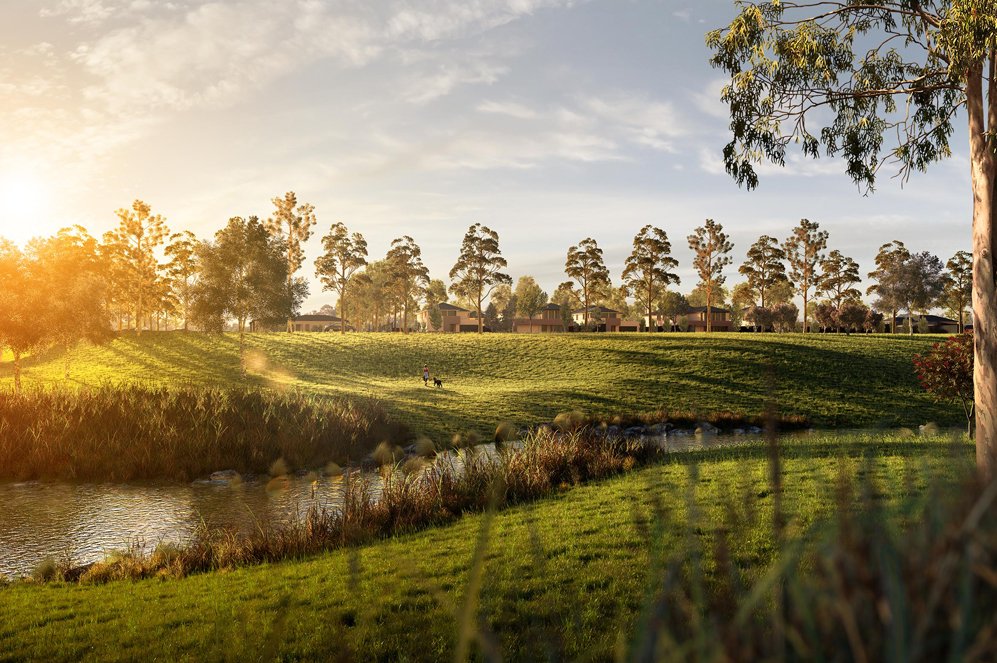 It is with great excitement that we write to you with updates at Florian, most importantly the Stage 6 settlement dates.
The team has successfully secured compliance with all service authorities with the exception of Central Highlands Water. We advise that this is now anticipated to occur in the first week of November with settlements to commence from 23rd November 2020 onwards.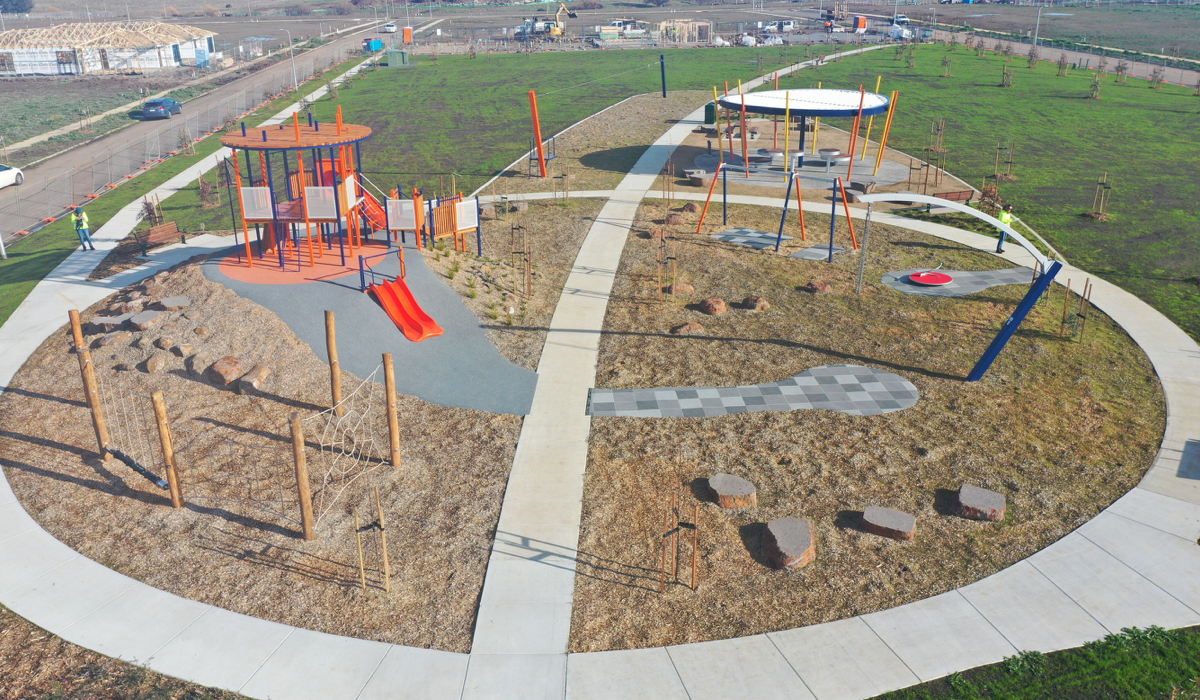 We also have great news is that the Stage 1 park is now open to the public for fun and games and that our contractors are well advanced with the rehabilitation and landscape works in the Bonshaw Creek Reserve. This work includes a pedestrian bridge and walking paths which will be completed in December 2020, just in time for relaxing evening summer strolls.
We hope that you enjoy living in our beautiful community.