Titled lots ready to go December 2020 - Sales Office open 7 days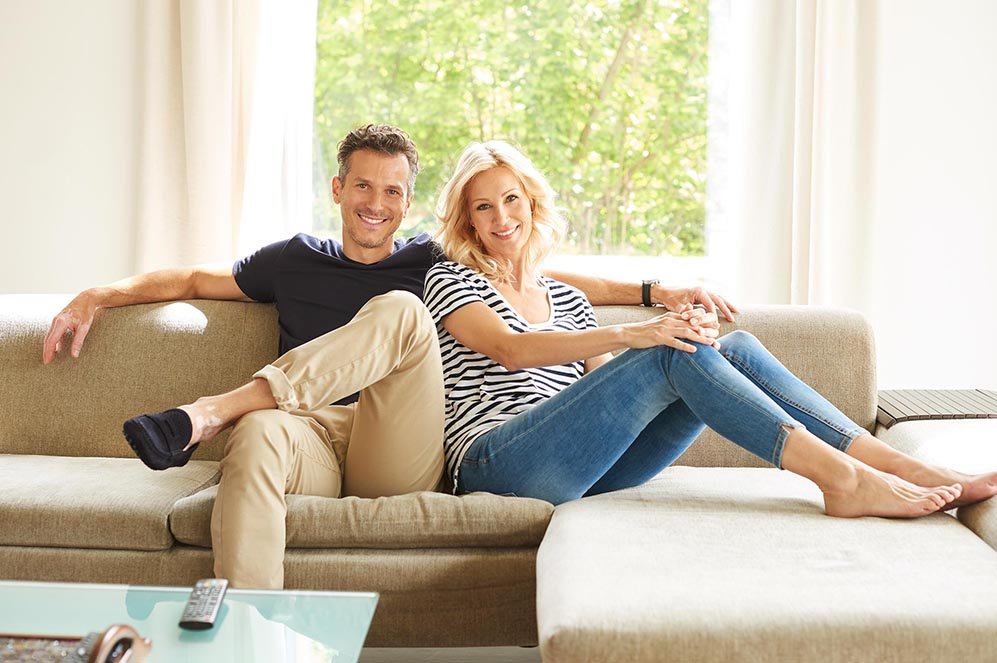 We are delighted to announce that we have titled lots ready to go in December 2020 our Grandeur Final Release.
We have a number of titled lots available and with the HomeBuilder and First Home Owners Grant, you could potentially get $45k* towards your new home.
If you are interested in building your dream home in Ballarat, call into our Sales Office and speak to our sales team any day of the week with our extended opening hours, 11am - 4pm, 7 days a week, or enquire here.
Our sales office is located at 100 Tait St., Bonshaw.
We are more than happy to have you drop in and see what we have to offer and ask that you adhere by the safety procedures that we have in place.
We care for our clients, our people, their families and our community. It's our responsibility to keep our clients and our staff safe and healthy; and in doing so, we wish to best support you.
We are taking additional steps to ensure a clean, hygienic, and safe place to visit. Perfect building lots are still selling, so if you are seeking more information on any of the available land at Florian Living and reside in a suburb currently under lockdown and would like a meeting from home, there are several ways to get in touch with us:
Phone call - 1300 892 688
SMS
Video call - Zoom / Skype / Hangouts / Facetime / Others
To ensure we are doing our best to stay healthy as we navigate this unprecedented time, below is a check-list for you to consider before visiting the sales office or making an appointment:
Have you returned from international travel within the past 14 days?
Have you come in contact with someone who has returned from international travel within the past 14 days or has been known to test positive for Covid-19?
Have you felt unwell at any time in the past 14 days?
Have you had symptoms for the Novel Coronavirus, including: fever; cough; and difficulty breathing?
Take care and stay safe, from all of us here at Florian Living, Bonshaw.