Maintaining Ballarat's community health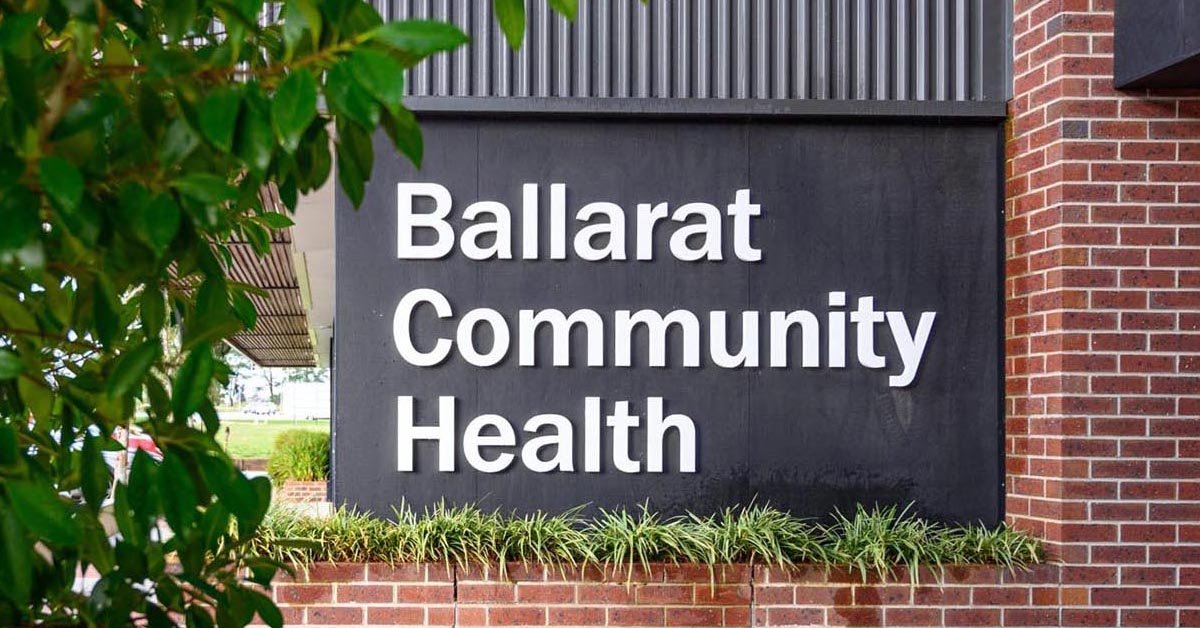 Ballarat Community Health is still operational to support pre-existing and new clients, mindful of the mental impact a period of long-term lockdown will have.
Moving towards their fourth week of self-isolated work from home, Amanda Ford, adult mental health team manager said BCH is "on the front foot," addressing community needs.
The mental health team wants to emphasise that it's normal for anyone from any background to be feeling anxious and apprehensive right now. Even if you're unsure of the future, set yourself some simple, achievable daily goals, be kind to yourself and don't hurry.
Most BCH programs are still running in some capacity. For help, and more information all on accessible services visit bchc.org.au, facebook.com/ballaratcommunityhealth or call 5338 4500.
This article was originally published on www.timesnewsgroup.com.au.