Our Grandeur Offer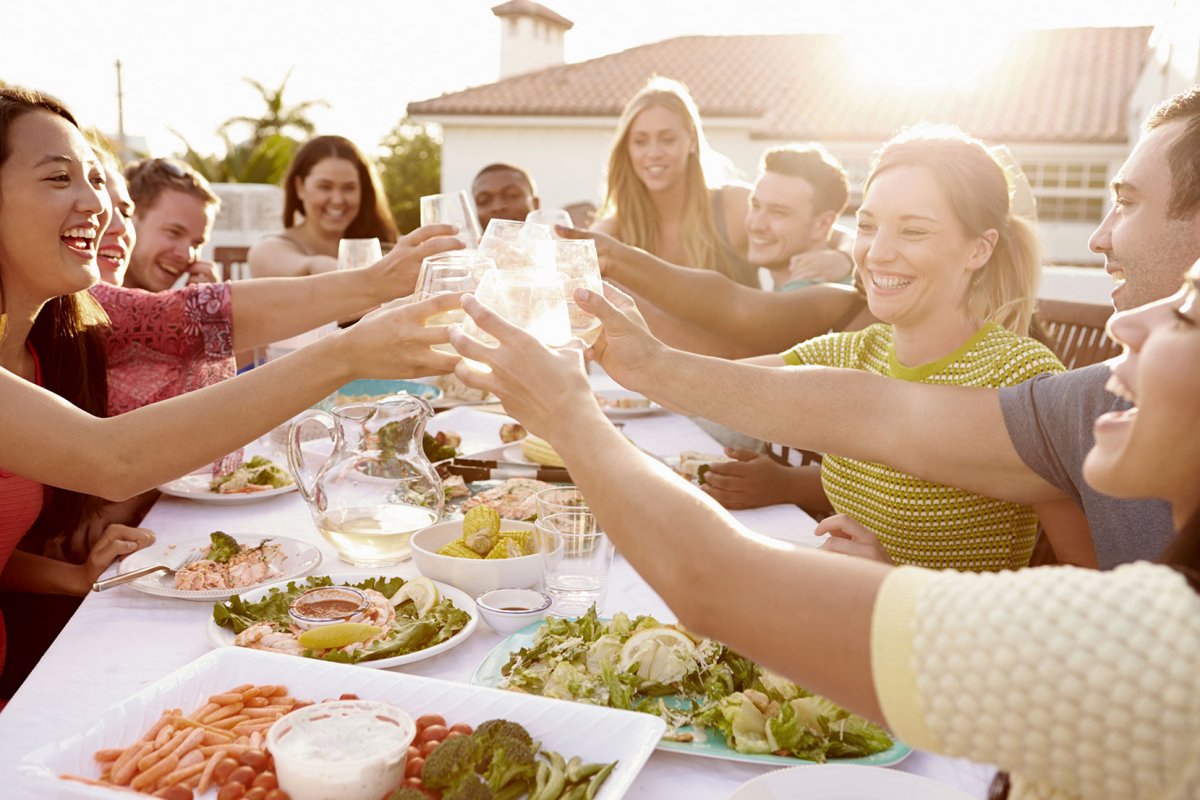 Our Grandeur Offer
We have some grand offers for all residents who purchase within our western, Grandeur Precinct at Florian.
These packages work to provide residents with a beginning to end bespoke service throughout the home buying and move-in journey.
What buyers get:
- Access to our online Private Concierge Service (PCS), giving you access to local information and contacts you may need during the move-in process and to help you get settled into your new home
- A free home-moving package which gives you professional movers to pack, move and unpack your goods, and we will also cover your first week of groceries*
- A free interior styling consultation with a reputable interior design
- A free house warming* package for up to 10 people to celebrate your new home with family and friends
Click here to learn more about the full Grandeur offering.
The first Grandeur release is on sale now with a wide range of lots available - get in touch with our sales team today and see how you can take advantage of these great offers.