Dan Murphy's confirmed for Delacombe Town Centre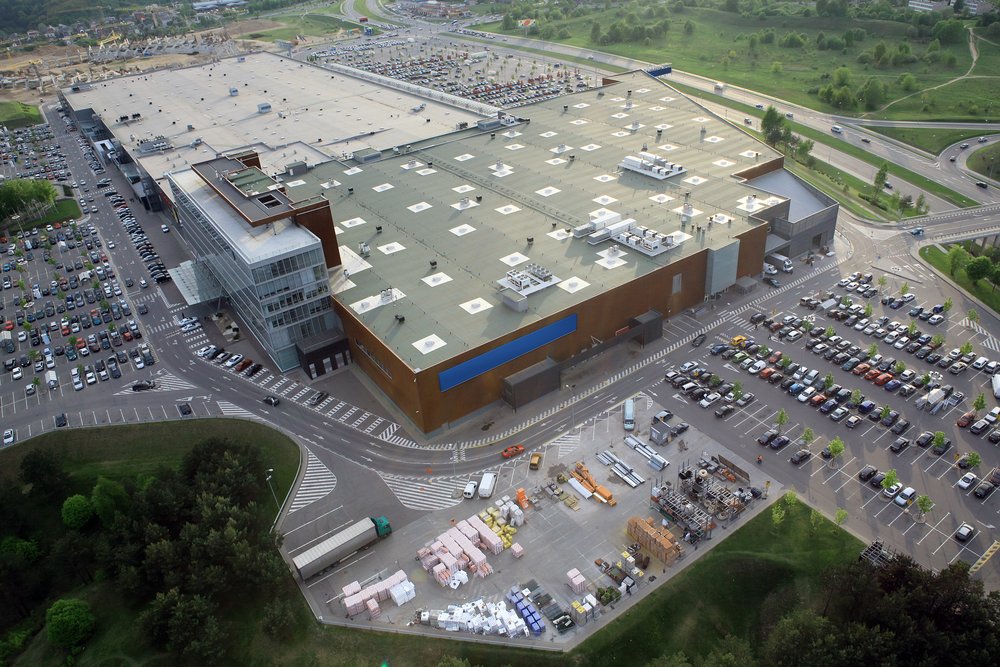 Dan Murphy's has been confirmed as a new retailer at the Delacombe Town Centre (DTC), less than 5 minutes from Florian, and will open in July.
Construction of the 1200 square-metre site will start immediately once a planning application has been approved by the City of Ballarat Council.
Dan Murphy's will move in to DTC on the corner of the Glenelg Highway and Cherry Flat Road.
Dan Murphy's joins a growing list of other large brands at the DTC including Woolworths, KMart, Showbiz Cinemas with Bunning's set to open a $19 million store mid-year.
Many other retailers and restaurants will soon be taking up real estate at DTC including Telstra, Griffin Burger and Food Ruckers.
Florian residents will have access to many more great amenities just like this. Register now to find your new home at Florian, less than 5 minutes from Delacombe Town Centre.
This article was originally published in The Ballarat Courier