New sports science centre coming to Federation University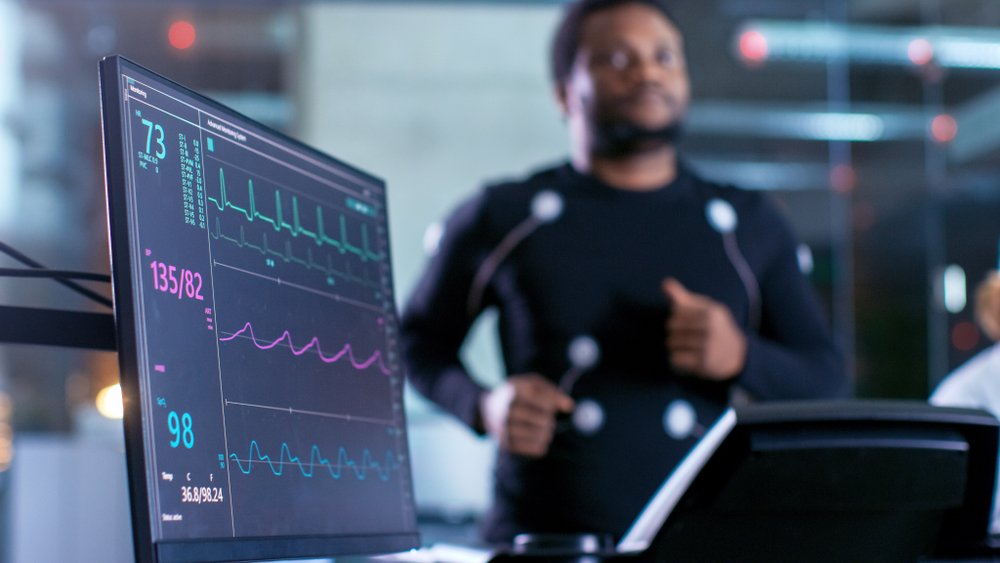 A new $13 million sport science facility is coming to Federation University.
The project will include:
New labs

Health and clinical exercise centre

Indoor sports stadium

Community gym

Additional teaching spaces
As well as state-of-the-art facilities for students, the public will also be able to access services like fitness testing and a rehabilitation gym.
The project could also lead to a bigger partnership with Cycling Australia, which would provide more opportunity for student involvement including research and helping at the Road National Championship.
The facility is due to open by the middle of this year.
This is a great opportunity for future undergraduates at the university who are looking to break into sports management and other related fields.
Federation University is just 10 minutes from Florian.
Register now to receive updates on all our latest land releases.
This article was originally published in the Ballarat Courier