Breeze in and move in package!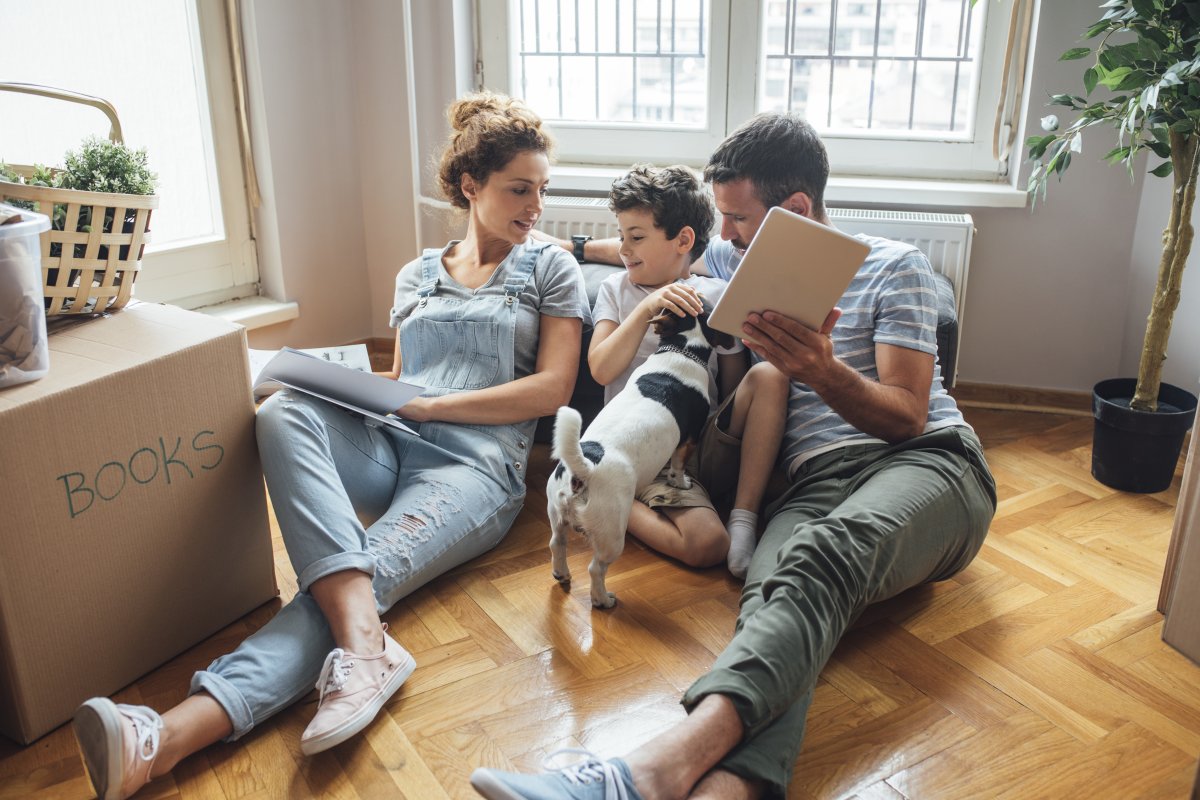 YOUR MOVE
UP TO $1,500 VALUE IN MOVING COSTS*.
The friendly and professional team at Ballarat Moving and Storage will ensure your move is an easy one - They can look after the packing, moving and unpacking of all your household items, so you don't have to lift a finger.
YOUR FIRST WEEK'S GROCERIES
UP TO $300 WORTH+.
The last thing you want to worry about after moving home is grocery shopping, so we'll help you out with your first week's groceries.
*All removal services to be carried out by Ballarat Moving and Storage
+First week's groceries based on three shopping lists up to the value of $300, supplied by Woolworths.
Costs allocated to moving and food are not redeemable for cash. Where the full amount isn't utilised it cannot be refunded to the homeowner.
If you have any questions please talk to our sales agent, Garry Singh, on 1300 892 688 or send us an enquiry.