Open For Business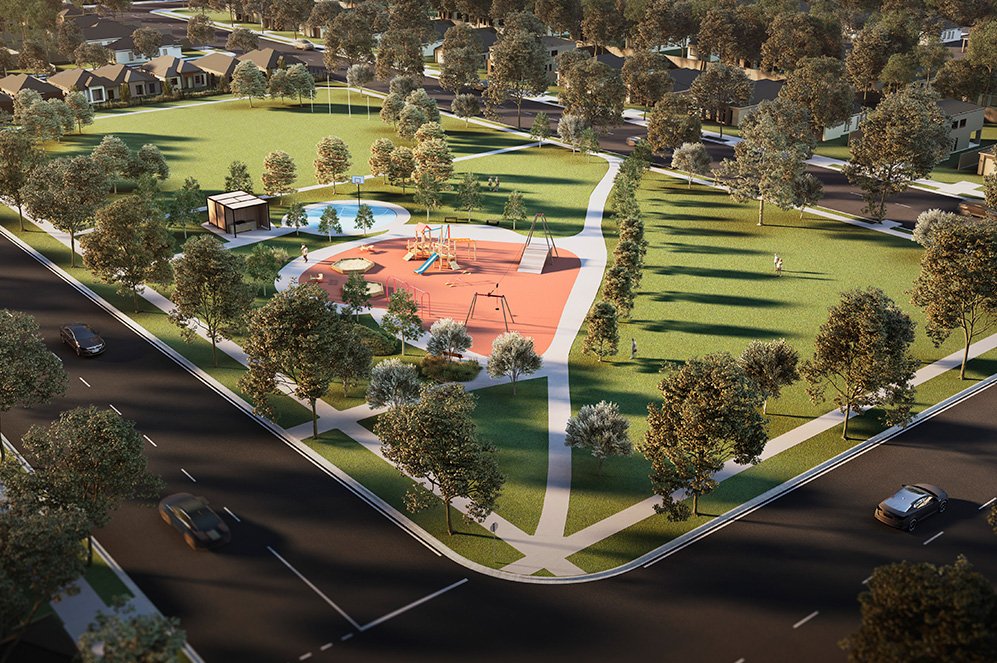 We want you to know that the team at Florian Living are taking the current COVID-19 health emergency very seriously and in light of the Victorian Government's recent announcement, we will be implementing a number of safety procedures.
We care for our clients, our people, their families and our community. It's our responsibility to keep our clients and our staff safe and healthy; and in doing so, we wish to best support you.
The State Government's shutdown does not include building, construction and development sites as they remain an Essential Service. We have been closely monitoring advice from the Government and drawing appropriate responses to the evolving pandemic situation.
In addition to improved hygiene practices, travel restrictions and staff isolation where necessary, we are taking the following precautionary measures, which we believe are responsible in the circumstances and do not in any way reduce the level of service provided by our team.
From a customer perspective, we will continue to operate our business as usual and we stand ready to support our clients.
Business as usual with our land sales
Our doors are open and it is business as usual at our Sales Office, Friday and Saturday, 11 am - 5 pm or by appointment.
We are taking additional steps to ensure a clean, hygienic, and safe place to visit. Perfect building lots are still selling, so if you are seeking more information on any of the available land at Florian Living and reside in a suburb currently under lockdown and would like a meeting from home, there are several ways to get in touch with us:
Phone call - 1300 892 688
SMS
Video call - Zoom / Skype / Hangouts / Facetime / Others
To ensure we are doing our best to stay healthy as we navigate this unprecedented time, below is a check-list for you to consider before visiting the sales office or making an appointment:
Have you returned from international travel within the past 14 days?
Have you come in contact with someone who has returned from international travel within the past 14 days or has been known to test positive for Covid-19?
Have you felt unwell at any time in the past 14 days?
Have you had symptoms for the Novel Coronavirus, including: fever; cough; and difficulty breathing?
Take care and stay safe, from all of us here at Florian Living, Bonshaw.