Get $45K towards your new home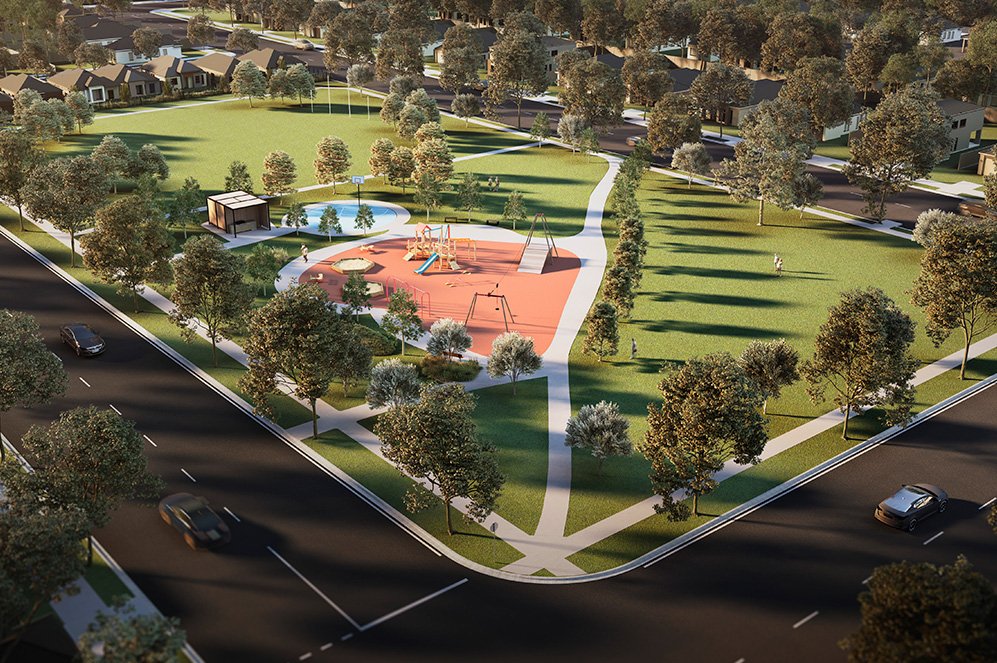 Add $45k* to your new home with the HomeBuilder Scheme & First Home Owner Grant!
With the federal governments' HomeBuilder scheme announced, now is a great time to secure your new home in Florian, Bonshaw
HomeBuilder provides eligible owner-occupiers (including first home buyers) with a grant of $25,000 to put towards their new home at Florian between 4th June 2020 and 31st December 2020.
First Home Buyers may also be eligible for the regional First Home Owner Grant of $20,000 - along with stamp duty concessions.
Get in quick while premium land is still available at Florian estate.
For more information about HomeBuilder, click here.
For First Home Owner Grant eligibility, here.