Wendouree Dog Park's new addition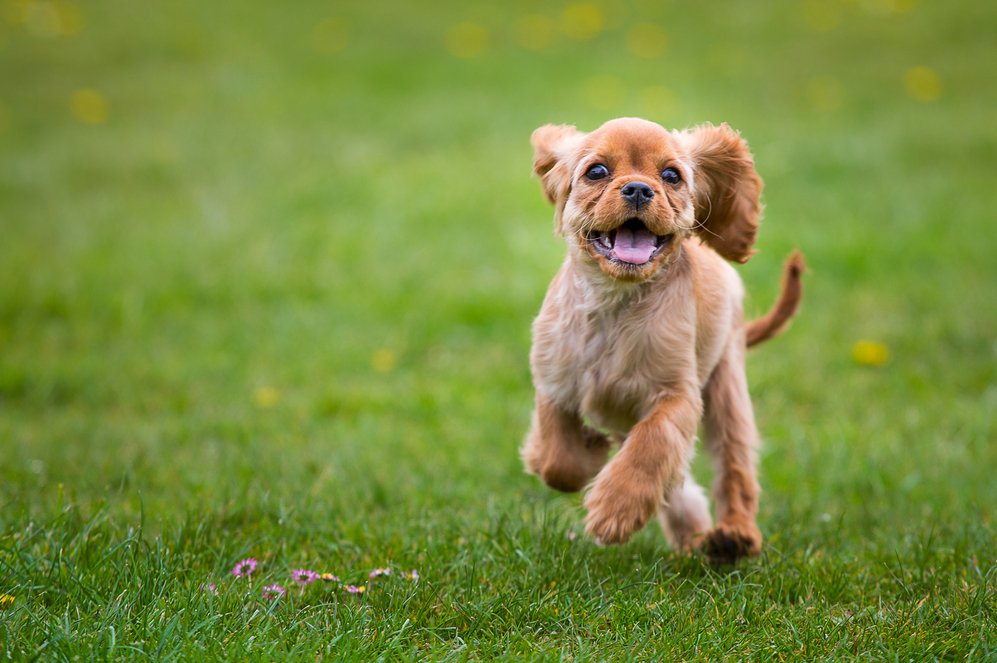 Once dogs and their owners return to the Wendouree Dog Park upon its reopening, they will be able to utilise a weather shelter.
Funded with help from the City of Ballarat's Engaging Communities Program, the shelter will be worth $20,000 and is being built in response to feedback from Wendouree residents who felt the park could be more accommodating.
Works including a concrete slab and more seating, alongside the shelter should take two weeks at the council facility on Dowling Street, which is adjacent to CE Brown Reserve.
Terry Demeo, City of Ballarat's director of infrastructure and environment said once the green space is upgraded and reopened, it will be well-utilised and continue to respond to a community need.
More landscaping including paths will follow current works, and there are plans for further tree planting.
The Wendouree Dog Park is closed to the public until further notice as the council follows Federal and State guidelines and laws in regard to the COVID-19 pandemic.
This article was originally published on www.timesnewsgroup.com.au.