Free Parking Spearheads Be Kind Ballarat Initiative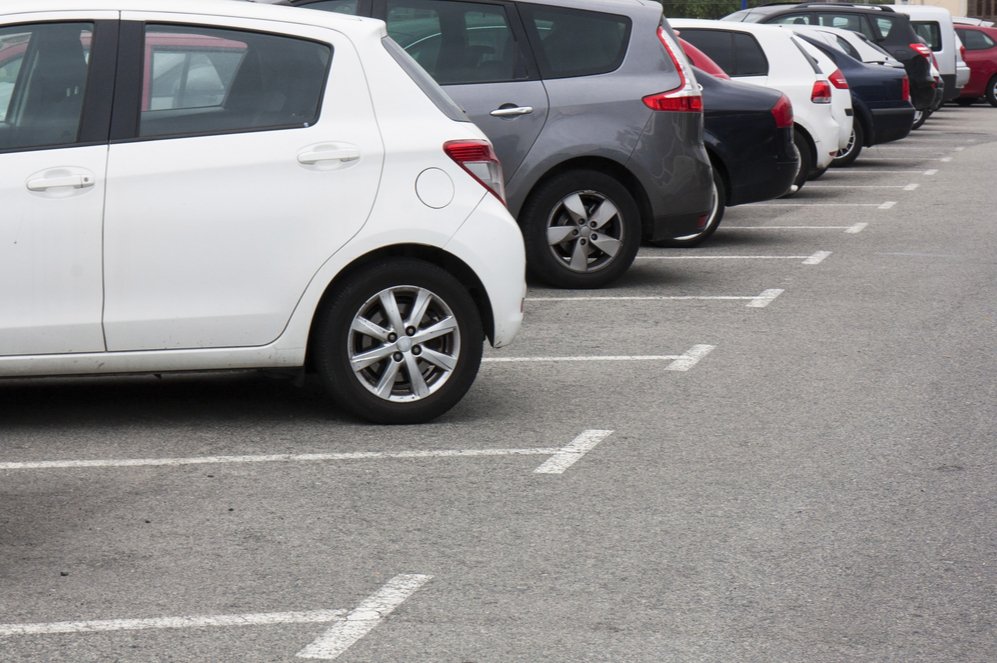 The City of Ballarat had launched a new public awareness campaign titled Be Kind Ballarat in the wake of the COVID-19 pandemic.
Speaking outside town hall on Wednesday, mayor Cr Ben Taylor said the initiative was about helping everyone get through current challenges.
"As we've looked at what's been happening over the last few weeks it's been pretty confronting," he said. "For me even going to the supermarket the other night just to get some basics was really difficult to do.
"Ballarat is one of the most live-able cities in Australia and we are like that because we are good to each other and we want to reinforce this Be Kind Ballarat to everyone.
"When you're at the supermarket looking to buy some goods, well, maybe think about the next person who might need this. Let's think about being kind to those people."
Leading the campaign was the reinstatement of limited free parking in areas subject to the recently rolled out Smarter Parking Plan.
Paid parking in zone one, will now be free between 11am and 3pm from tomorrow, Thursday, 19 March for an indefinite period.
"No one needs to use the parking meters, touch the parking meters," said City of Ballarat Justine Linley.
"It's really encouraging people to get out and about, enjoy the weather while we can and also shop locally, being respectful of people locally and local businesses."
As part of the Be Kind Ballarat push residents are urged to shop local, visit local attractions when possible and generally enjoy the quality of life offered in the Ballarat region.
This is a segment of an article originally published on www.timesnewsgroup.com.au and you can read the article in full here.