Community connected and funded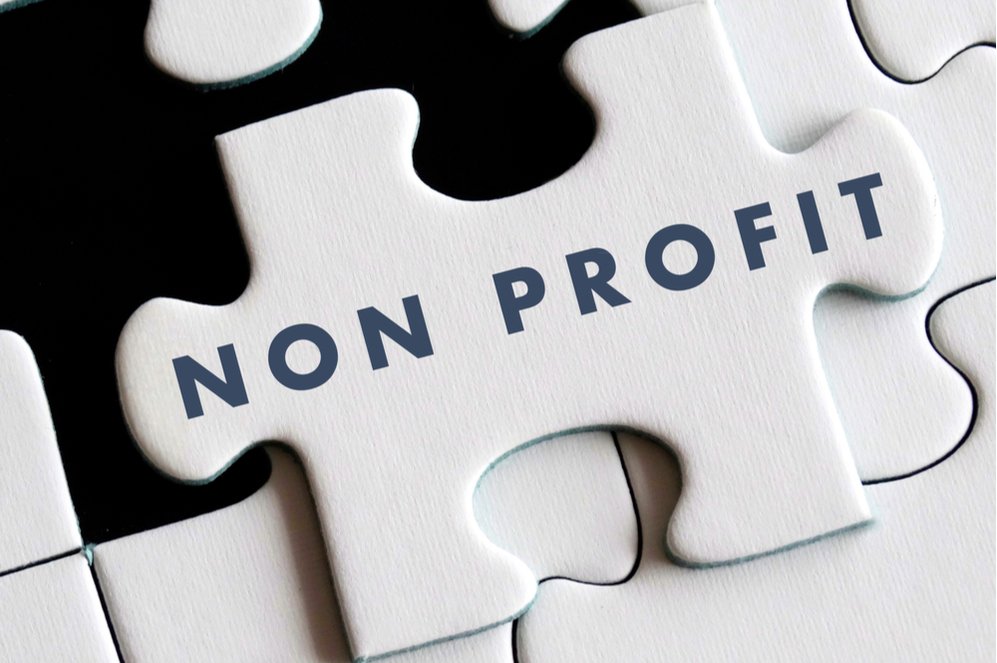 Many varying projects and initiatives of not-for-profits will be eligible for the latest round of Ballarat Connected Communities' grants.
Awarding $15,000 in their inaugural round of funding last year to a Christmas event, athletic program, harm and trauma prevention sessions and more, BCC is offering grants up to $5000.
Eligible groups will work in the areas of youth, arts and culture, community events, health and wellbeing, sport, community services, environment, and disability services.
Chair of BCC, Cameron Montgomery said funding comes from "generous" bank customers, so the program can run with the help of "locals, for locals."
"Customers who choose to link their Bendigo Bank accounts to BCC have created a central, sustainable funding model for projects in their community," he said.
BCC gives funds to a broad range of local organisations twice a year, and launched last October.
You can find out more about the Ballarat Connected Communities' grants here.
This article was originally published on www.timesnewsgroup.com.au.