Temporary Closure Of Display Suite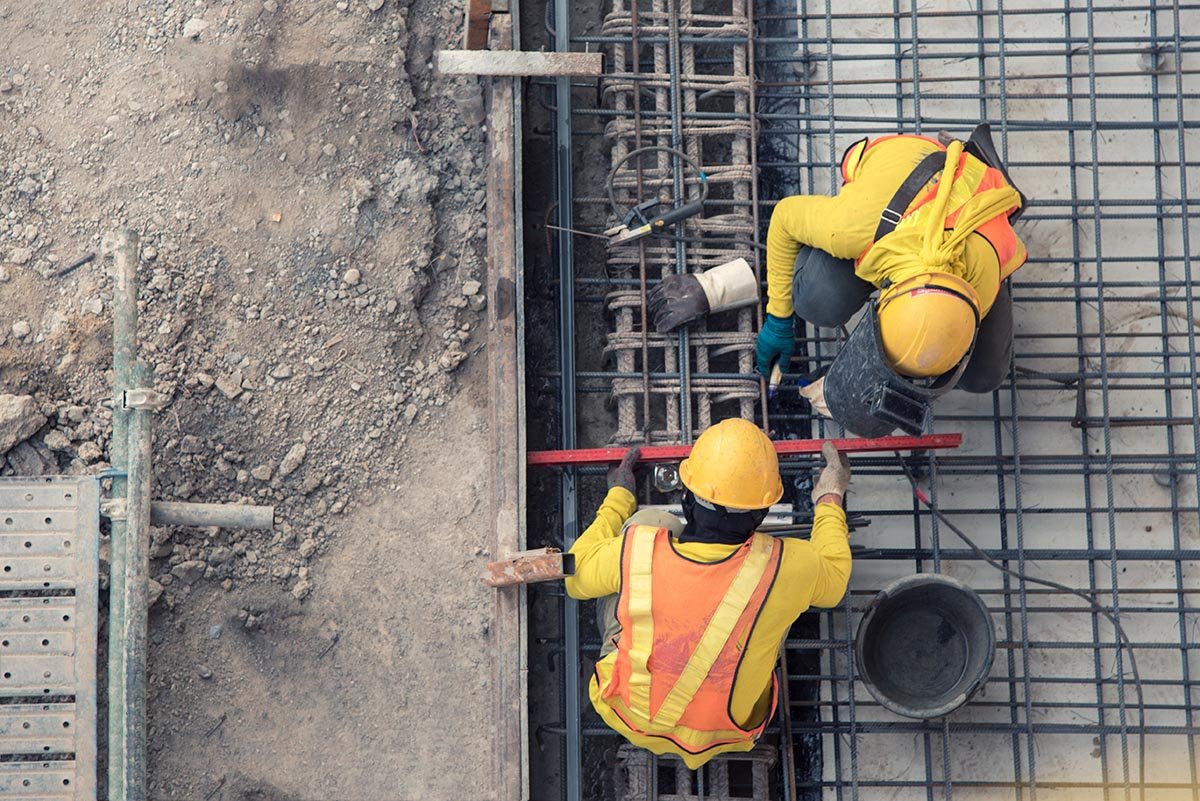 Our display suite, located at 100 Tait St., Bonshaw, will be closed temporarily on November 30th and December 1st due to necessary civil works.
Normal opening hours will resume from December 7th onwards.
During the closure, you can still contact us via 1300 892 688 or sales@florianliving.com.au.
We sincerely apologise for any inconvenience caused.