Why Ballarat is becoming a more attractive place to live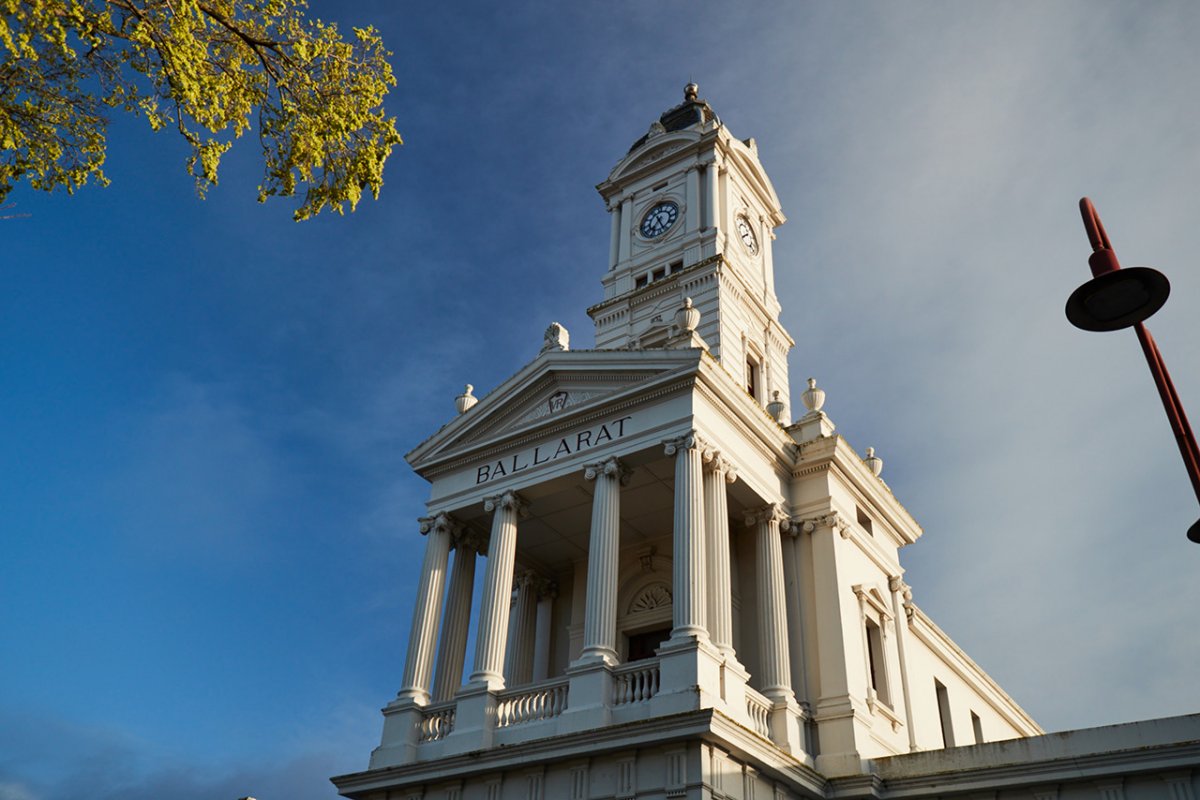 The federal election campaign curbed the property market with uncertainty but, now it's out of the way, regional centres such as Ballarat are again experiencing growth and a fresh confidence about their future.
A combination of new and established incentives are kicking in, driving inquiry, investment and growth.
The official stats might not be in yet, but the effect is dramatic. Just ask any property agent, developer or financier.
What's going on includes lower interest rates, a new first home-buyer deposit guarantee scheme, a loosening of lending restrictions, first home-buyer grants, stamp duty exemptions and regional concessions. It's a pretty alluring mix. Throw a few other factors - such as affordability, lifestyle, regional infrastructure projects and market stability - and it's hardly surprising there's considerable outside interest in Ballarat.
If you were to wrap it up in a single term, you might say it's liveability. Because everything you need to buy and build a home, and raise a family is on offer in Victoria's regional centres.
More buyers are waking up to the difference between a metropolitan city lifestyle or opting to trade high prices, 30-year mortgages, chronic transport and commuter woes for an easier, friendlier option.

Melbourne has long prided itself as the world's most liveable city, notwithstanding its gridlock problems. It's not any more.
Moreover, Ballarat - together with Bendigo and Geelong - are considered more liveable than two-thirds of Melbourne.
That was the verdict of Deloitte Access Economics' It's Happening, Victoria report late last year - released, ironically, around the time Melbourne market prices were peaking while Ballarat maintained a steady measure. Bendigo and Geelong did likewise.
Now, while the Melbourne market is painfully re-adjusting, Ballarat's new residential market remains affordable and accessible. The fact it's drawing more interest, steadily rather than wildly, points to more positives. As the market moves ahead, so too will things like employment, retail trade, education and sporting clubs - so important to people looking to integrate.
As Deloitte says, major regional cities are acting as hubs for higher education and health services. And they're well connected to critical infrastructure.
The bottom line is simple: regional centres like Ballarat provide a healthier lifestyle, better family and work outcomes. And spending more time with those close to you rather than in traffic or commuting.
Orinally Published online on thecourier.com.au