Electricity network upgrades could bring billions to Ballarat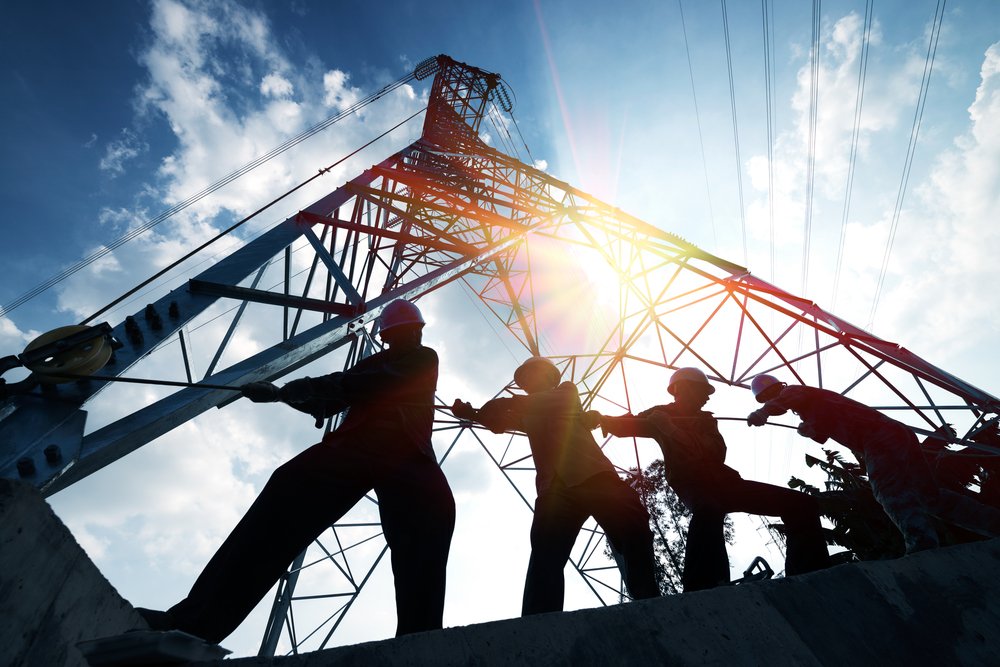 A plan to enhance electricity transmission will result in significant investment into Ballarat.
The project is estimated to cost $370 million while delivering a net market benefit of $80 million through reductions in capital and dispatch costs.
Major infrastructure work will include new high voltage power lines connected to Ballarat.
Once the infrastructure upgrades are complete, it could result in a raft of private investment into new energy projects, which would bring billions to western Victoria.
These investments would in turn create jobs and economic opportunities across the state.
This is great news for people looking to invest into property in Ballarat. The number of jobs will create strong demand for housing and Florian is in a great position to benefit from this future demand.
Register now to receive updates on our latest stage releases.
This article was originally published in the Ballarat Courier