Labor energy policies to benefit Ballarat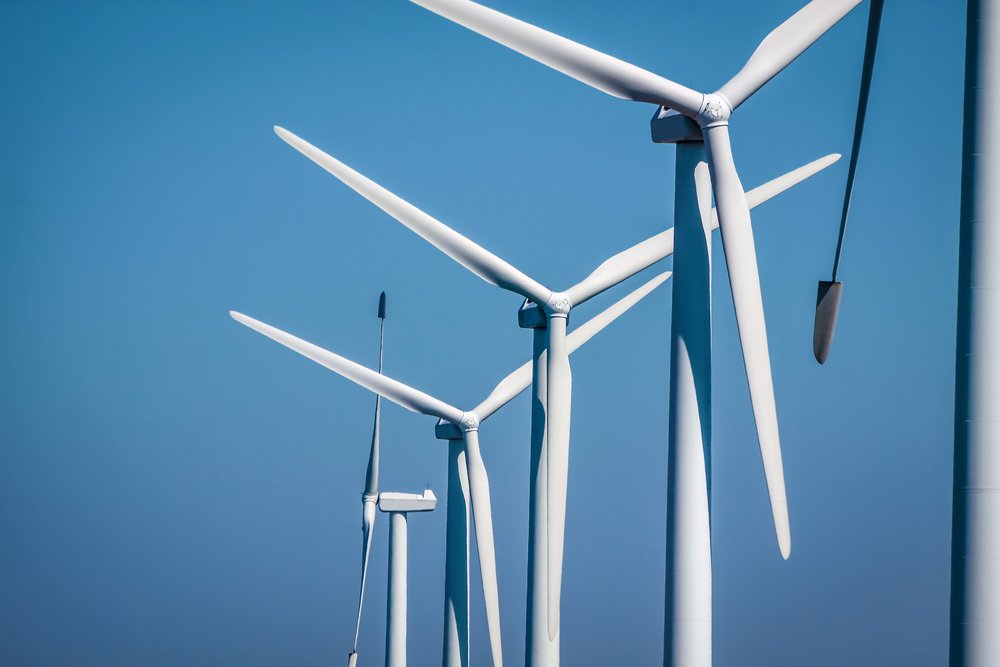 Following the Labor government's election victory, more investment is poised to be made into renewable energy sources in Victoria's west.
The state has a renewable energy target of 50% by 2030, which will require major investments in new projects and the potential for more jobs in regional communities.
The southern hemisphere's largest wind farm project is planned for Rokewood, south of Ballarat, with several other projects in the works over the next 18 months.
The Labor government's return to power ensures the certainty of policy towards renewable energy and will therefore attract more investment.
The Committe for Ballarat's chair, Melanie Robertson, said there is potential for Ballarat and surrounds to become an energy production hub.
Already there are plans for a $12million Asia-Pacific Renewable Energy Training Centre to be constructed at Federation University.
This is promising news for those looking to invest in Florian as the growth of the renewable energy sector will create more jobs in the area.
Register now for upcoming Florian stage releases to secure your investment for the future.
This article was originally published in the Ballarat Courier