Florian launches new Grandeur offering in western precinct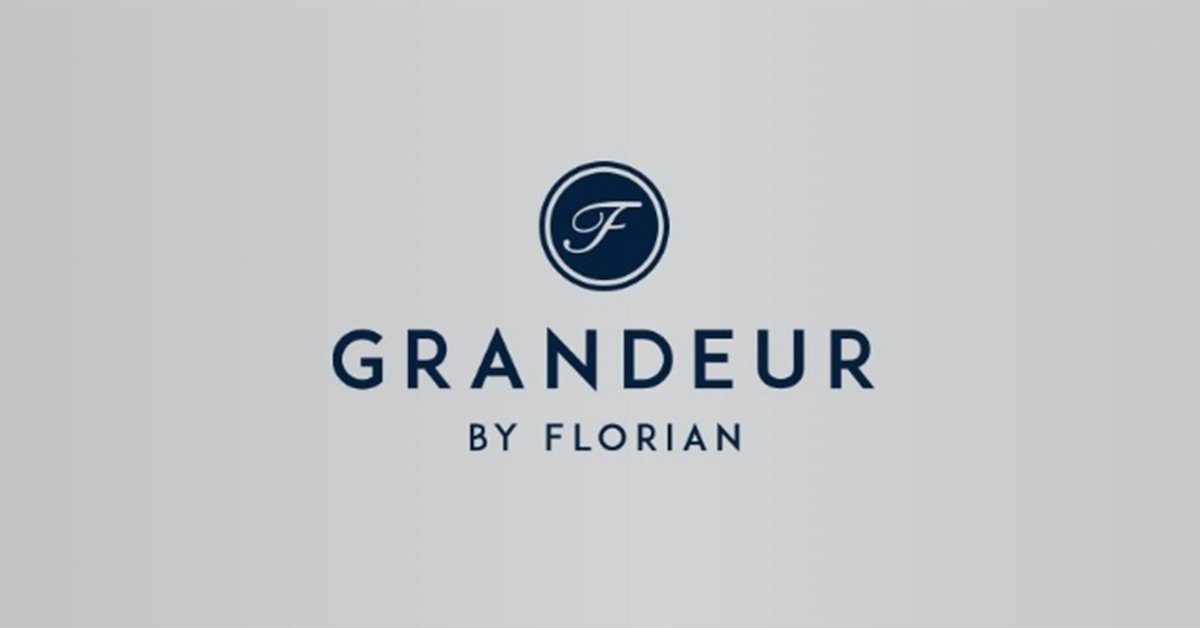 Florian has launched its new premium land offering amidst the release of the stage 6 western precinct.
Grandeur seeks to provide residents with a beginning to end bespoke service throughout the home buying journey. When you purchase your Grandeur lot by Florian, you will be provided with a range of first-class services including:
A free Private Concierge Service (PCS)

A free home-moving package

A free interior styling consultation

A free house warming package
The first Grandeur release is marked by some incredible premium corner lots, which face directly onto the wetlands. They offer large amounts of space to build an exceptional home. The combination of deluxe family lots and downsizer lifestyle lots will offer flexible choices for your future home.
When you purchase a Grandeur lot, you are joining an exclusive community where homes are built to the highest standards and you can enjoy the tranquility of a blue-ribbon neighbourhood. Click here to learn more about the full Grandeur offering.
Stage 6 is on sale now, register to enquire about our new Grandeur lots and to receive updates on all new stage releases.