Sporting precinct redevelopment proposed in Ballarat's West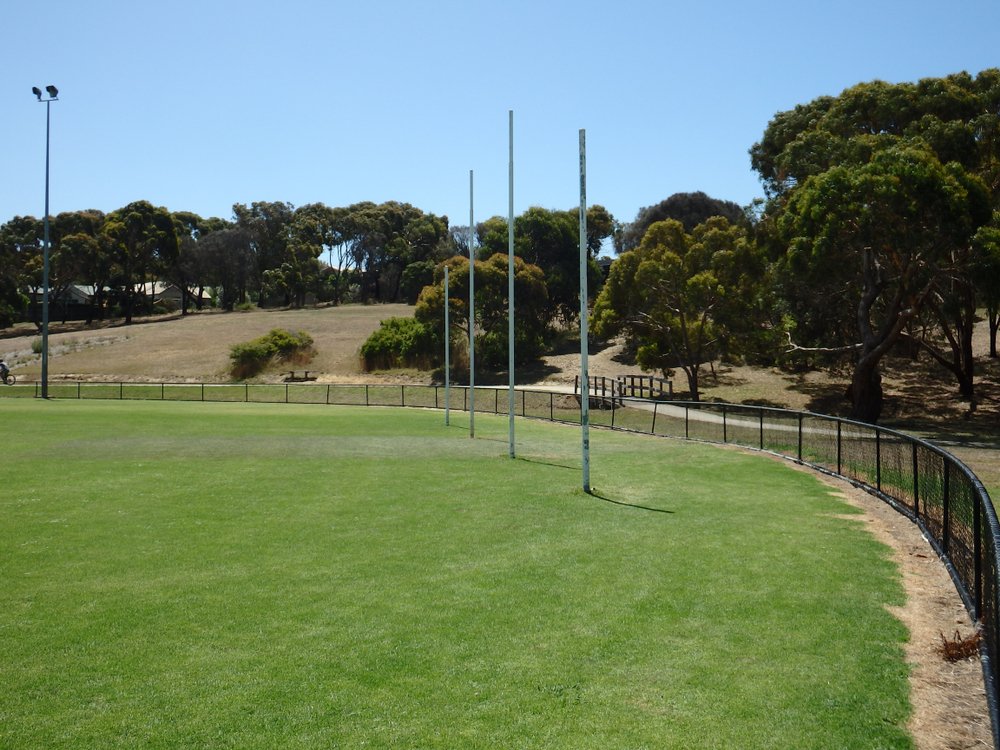 A $3.7 million precinct redevelopment proposal has been put forth for the Alfredton Sports and Community Club, 10 minutes from Florian.
The number of women participating in football and netball at the club is rising rapidly and the proposed redevelopment will provide adequate facilities to accommodate them. Current female membership in these sports stands at 200 with that number expected to hit 650 by 2024.
Overall participation numbers in football, netball, cricket and bowls are expected to rise from 2,431 to 4,173 over the same period. This coincides with the City of Ballarat's forecast for the population of Ballarat West to grow by 147% over the next 18 years.
Some of the proposed works include:
Female change facilities

Precinct fencing and extra parking

Storage facilities

Improvements to social rooms, outdoor undercover viewing area and decking

Meeting rooms

Digital scoreboard

Refurbished cricket nets

Two netball courts
The redevelopment will allow new partnerships with community organisations to better service the area as well as offer the west a social hub and greater sense of community.