Labor makes moves to get GovHub up and running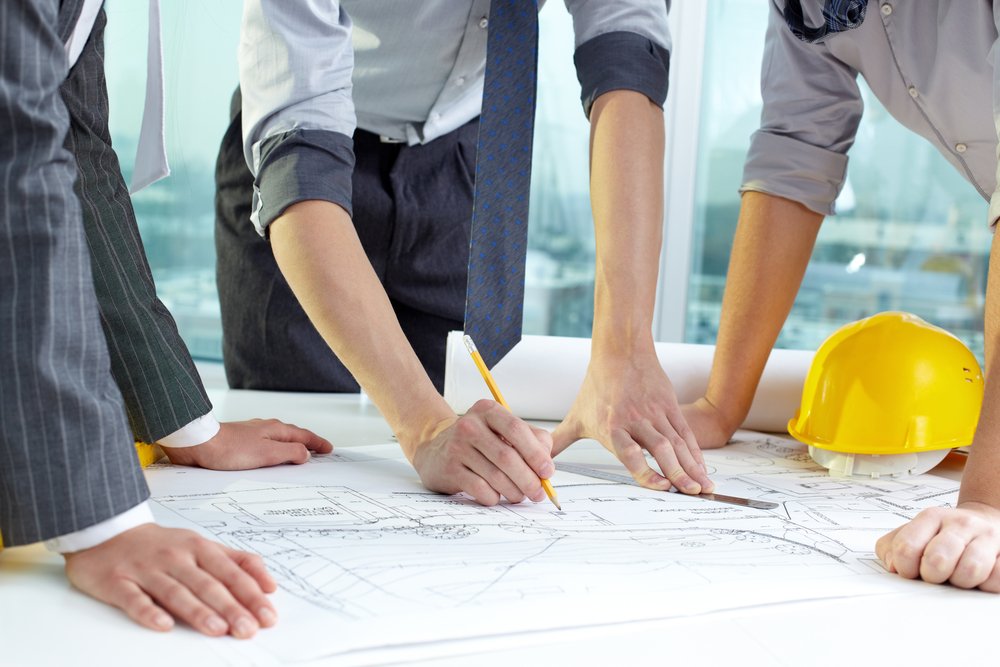 The Andrews Labor Government is working closer towards making GovHub in Ballarat's CBD a reality with the appointment of Kane and Nicholson as the construction team for the $100 million project.
Early works on the GovHub are expected to start before Christmas with no impact on car parking. Demolition of the Lower Hall, skate park and car park will begin in January 2019 and locals will be kept informed of upcoming works.
Construction of the GovHub will create around 500 jobs and once complete it will accommodate up to 1,000 government employees including 600 positions moving from Melbourne.
The building design reflects the theme of the Civic Hall precinct and includes a reconstructed shared space for multi-purpose use and two levels of basement car parking.
With the GovHub bringing so many jobs to Ballarat, the demand for rentals and housing will continue to grow. This makes investing in Florian a great idea for the future.
Register now for the upcoming releases.
This article was originally published on premier.vic.gov.au